Flowers in the Sierra Nevada Mountains
We took a trip to the Sierra Nevada Mountain in the last week of July 2017. There was a heavy snowpack in 2017 and the snow still covered much of the ground that was clear in the past. The flowers are here and the flower pictures were taken around Monitor, Ebbetts, and Sonora Passes. The names of the flowers are on the pictures. A sample of the pictures are shown below.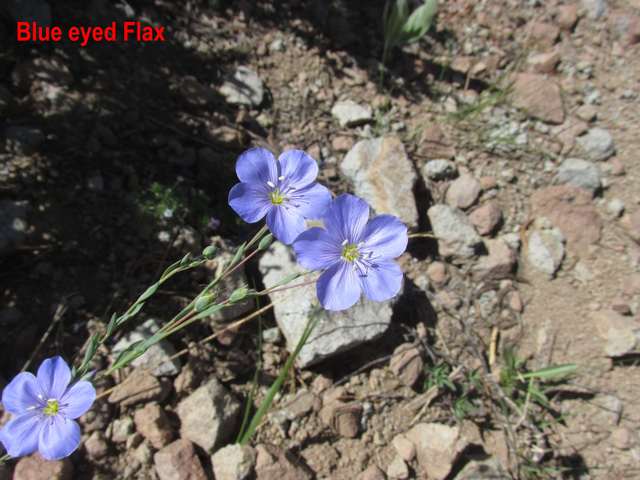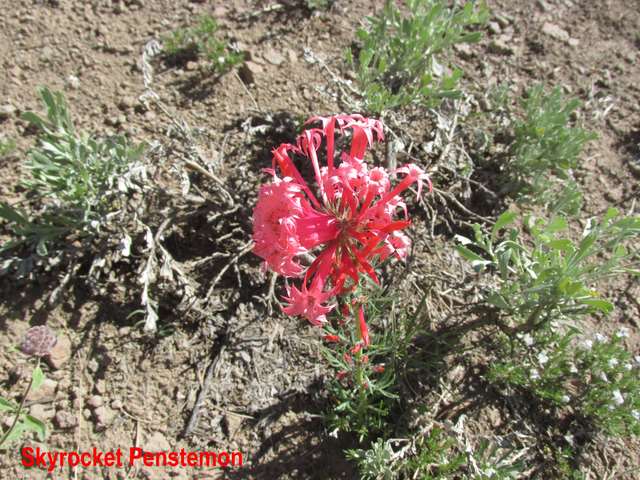 We drove to Walker (30 miles north of Bridgeport on Hiway 395) and stayed at the Toyaibe Motel for two nights. The next day we drove over Monitor Pass and 1.4 miles past the summit of Ebbetts pass. Then down a 5 mile paved and dirt road to the trailhead at Highland Lake to a small pond on Upper Gardner Meadow. Easy hike some pictures of the hike are here.
the next day we drove to the summit of Sonora pass(20 miles west of Bridgeport). One of our favorite trails goes to the north and the flowers were spectacular. The snow was at least 2 week late and below are 4 pictures of the snow cover for various years. Pictures of the hike are here.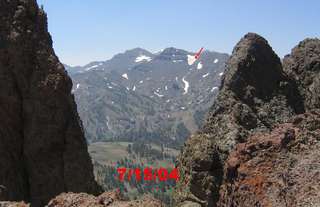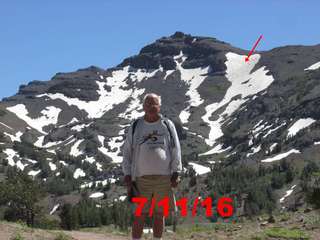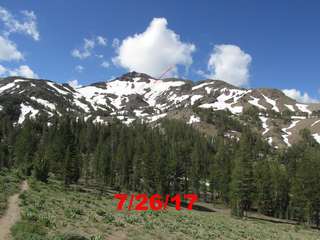 We camped overnight at Glass creek campground( 5 miles north of Mammoth). We drove up Black Canyon (SE of Bishop) on the way home. Pictures are here.